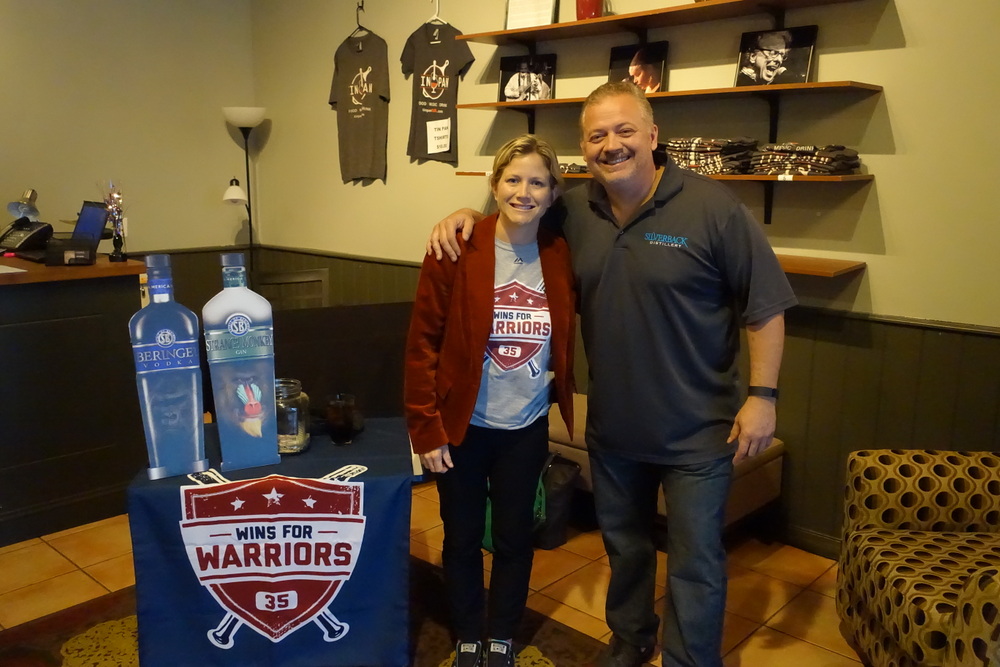 The Best Fundraiser Venue in Richmond VA
Hosting a fundraising event can be stressful. As the organizer, you have to worry about getting enough people to come out, making sure they have a good time, and keeping costs down so the money can go to its intended purpose: your charitable cause. The Tin Pan's the best choice for a fundraiser venue in Richmond, and this is why.
1. The Tin Pan is a low-cost venue for fundraisers. Finding an affordable event space to keep overhead low is rule number one of hosting a successful fundraiser. The Tin Pan works with you to minimize costs so you can maximize donations.
2. The intimate atmosphere will wow your donors. Why settle for a dingy restaurant room or a corporate-feeling hotel when you can hold your fundraiser in the Tin Pan's warm, wood-paneled, modern event space?
3. We make your fundraising event memorable. Thinking about getting a band or a DJ? How about a custom craft cocktail made specifically for your organization? The Tin Pan is happy to provide the special touches that make an event stand out.
Book your next fundraiser at the Tin Pan
The Tin Pan's meeting space is available seven days a week and can accommodate fundraising events of all sizes, from 40 to 220. We offer varied drink packages, from cash bar to open bar, and can provide hors d'oeuvres as well as a plated lunch/dinner or buffet.
Contact us to check availability for your next nonprofit fundraising event.
Kevin Liu
Co-Owner/Chief Cocktails Officer
(804) 447-8189 (O)